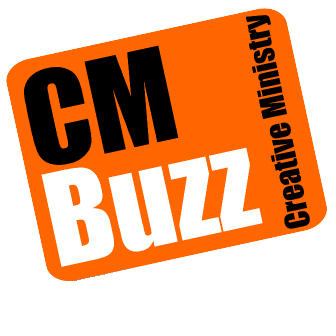 I just added a new link to my blogroll and thought  you guys would benefit from it.  The site is CMbuzz.com and is run by Keith Tusing.  Keith has been doing children's ministry for over 20 years, so he brings a wealth of experience to the table.  He also has six kids of his own, which is larger than my children's ministry was for the first year and a half.
Of all the stuff on his blog, I have to say that the CM Tools page is my favorite.  His blog posts are great, don't get me wrong, but I'm just one of those guys who loves tangible things that I can experience and use.  The tools he has listed could very well change the way you do ministry or make you more effective in something you are already doing.
Along with CM Buzz, Keith also started and runs CM Blitz which is a handy little tool that is a compilation of many kidmin blogs and shows their latest content.  It is kind of like the one stop shopping center of the kidmin blog world and is definitely worth checking out.
Enjoy!